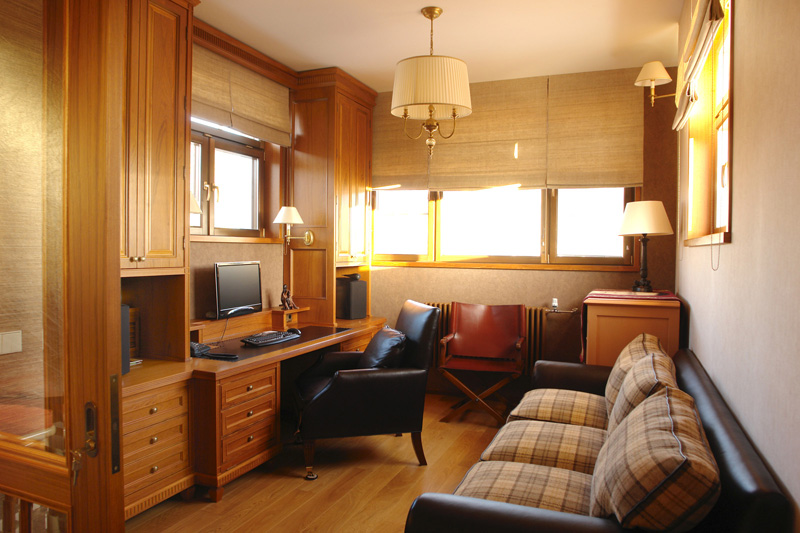 UPA Single Family Division has adjusted our normal procedures by implementing some convenient online resources! Shortly after COVID, our rental management team began using DocuSign to sign all lease documents electronically.
This has proven to be very convenient! We are not only social distancing, but now our residents don't have to travel to the office and set up an appointment to review and sign lease documents. Residents have a deadline of when documents must be completed and can take their time to review them!
Many of our residents participate in RentCafé, which allows them to pay their rent and submit maintenance requests online. Instead of completing in-person tours, we have been taking video tours of the units once they are available to send to future residents!
We are delighted to provide our residents with the same assistance as before but in a different way!
These are just a few ways our property management company helps ensure our resident's and employees' safety!
ABOUT UPA
Condominium Association Management Suffolk | United Property Associates, condominium association management Suffolk, Newport News, Richmond, Virginia Beach, and Williamsburg, VA offices provide property management services. Also, UPA services and supports HOA association management and condominium association management throughout Hampton Roads.
Equally important, we manage rental properties, including apartment complexes, single-family homes, condos, and town-homes.