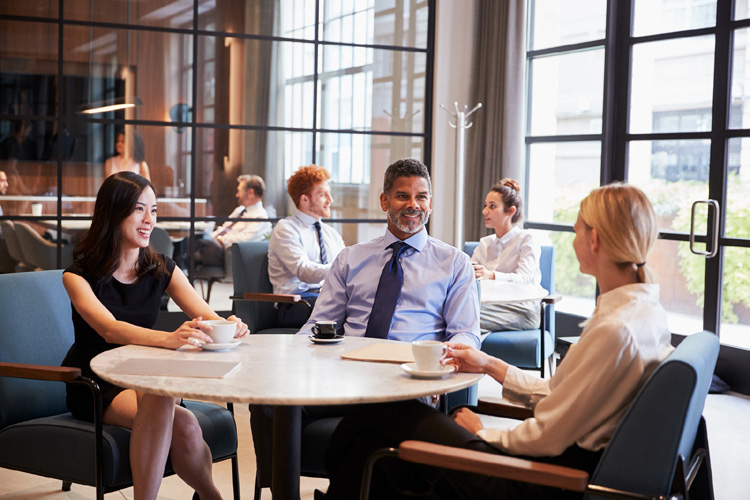 Association Management VA is a highly competitive search online. Therefore, you need the right association management partner that best fits your business needs.
Flexible Association Management Solutions
United Property Associates strives in providing flexible association management solutions to commercial and private Virginia property owners.
For example, UPA offers two types of association management packages to include a Full-Service Association Management Package and a Financial/ Accounting Only Association Management Package.
In other words, whether you need a complete turn-key association management solution or looking to automate your accounting systems, United Property Associates has you covered.
UPA is Your Long-Term Partner for Success.
As your association continues to grow, so do we! Specifically, through training and feedback from our customers and employees, we are able to fine-tune our association management services.
For example, please read the comments below.
Working with UPA has been a great experience over the last 18 months. The staff is very friendly and happy to help resolve issues in a timely manner. I recommend them for their professionalism and positivity.
Employee – Suffolk VA
The employees at UPA have always been helpful and responsive.
Resident – Newport News VA
UPA is an excellent company to work and grow with! They give you the tools and training necessary to succeed in your position. Everyone is friendly and they do an amazing job engaging employees by celebrating achievements, giving constructive criticism, and listening to each employee's opinions and suggestions. Working with UPA has been a very rewarding and beneficial experience!
Employee – Virginia Beach VA
UPA is an incredible company to work for. They definitely have your best interest at heart. It is a family-owned company with family values. They do multiple things to promote a strong sense of belonging. They have a great training program and continued training no matter what office or division you work with.
Employee – Virginia Beach VA
UPA is a family-owned business. They definitely have your best interest at heart. They have a training program which is something I have never received from any other management company. Very helpful and willing to give you help if you ever need it. The Health Insurance is okay-not the best. Plenty of opportunity for growth. They give back to the community and donate monthly.
Employee – Virginia Beach VA
ABOUT UNITED PROPERTY ASSOCIATES
Association Management VA provider UPA has offices in Hampton Roads, Virginia including the Peninsula region and the Richmond region.
Peninsula Office, Richmond Office, Suffolk Office, Virginia Beach Office UPA services and supports HOA association management and condominium association management. Equally important, UPA manages rental properties, including apartment complexes, single-family homes, condos, duplexes, mobile homes, and town-homes.