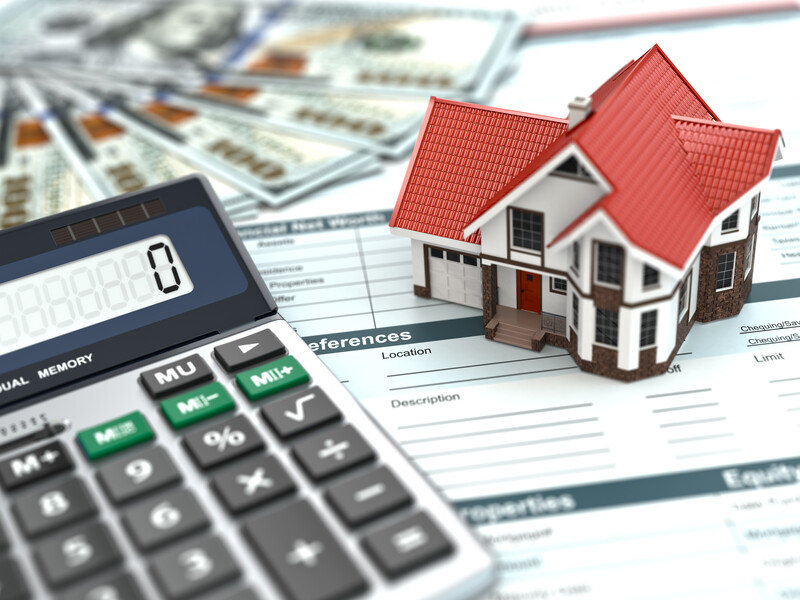 UPA takes the stress out of renting. UPA has been a number one provider of top-notch rental management services in Virginia Beach. Effectively managing rental property is what UPA does! UPA's highly trained staff is dedicated to providing excellent and efficient services to easily lease and manage rental property. UPA does the work, so you don't have to. As an industry leader of rental management services in Hampton Roads, you can rest easy knowing your property is in good hands.
---
ABOUT UPA
United Property Associates,
rental management VA Beach
, Newport News, Richmond, Suffolk, and Williamsburg, VA offices provide property management services. Also, UPA services and supports HOA association management and condominium association management throughout Hampton Roads.
Equally important, we manage rental properties, including apartment complexes, single-family homes, condos, and town-homes.