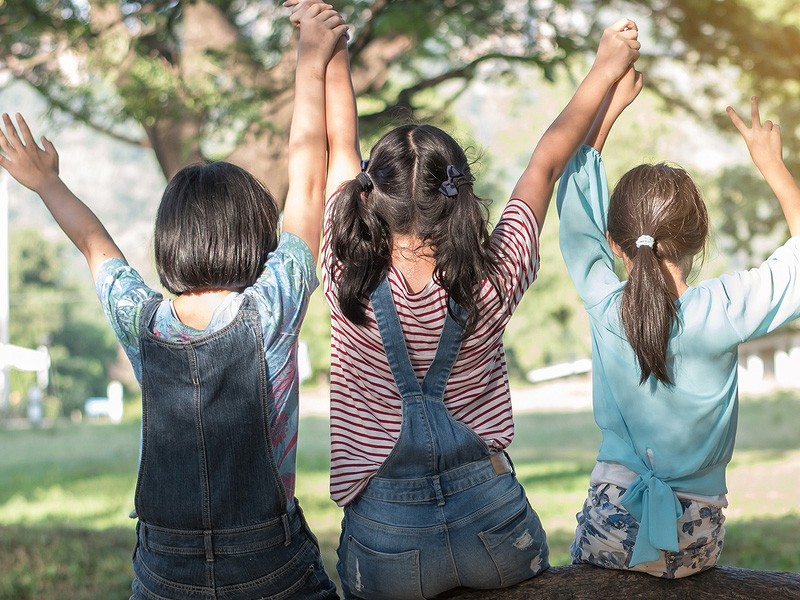 UPAs' dedication to excellence is evident not only by being a leader in rental management services in Virginia but by making a difference within the community. UPA owners and staff believe in giving back to the communities they live and work by serving on executive committees and boards of several local, regional, and national charitable organizations.
Each month UPA focuses on a selected charity to donate time, resources, or monetary contributions to help aid in the advantageous goals set forth by the organization. With the help of numerous employees, our Virginia Beach property management company has raised over $50,000 for various charitable organizations since 2005.
Some of these worthwhile charities include the American Red Cross, Virginia Beach SPCA, Special Olympics, and Food Banks of Southeastern Virginia.
---
ABOUT UPA
United Property Associates,
rental management services Hampton Roads
, Virginia Beach, Newport News, Richmond, Suffolk, and Williamsburg, VA offices provide property management services. Also, UPA services and supports HOA association management and condominium association management throughout Hampton Roads.
Equally important, we manage rental properties, including apartment complexes, single-family homes, condos, and town-homes.

View UPA Corporate office in Virginia Beach, VA.