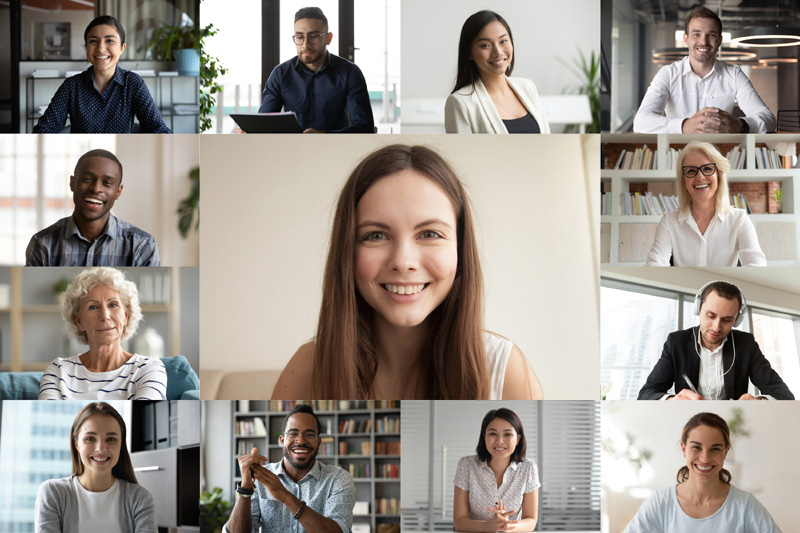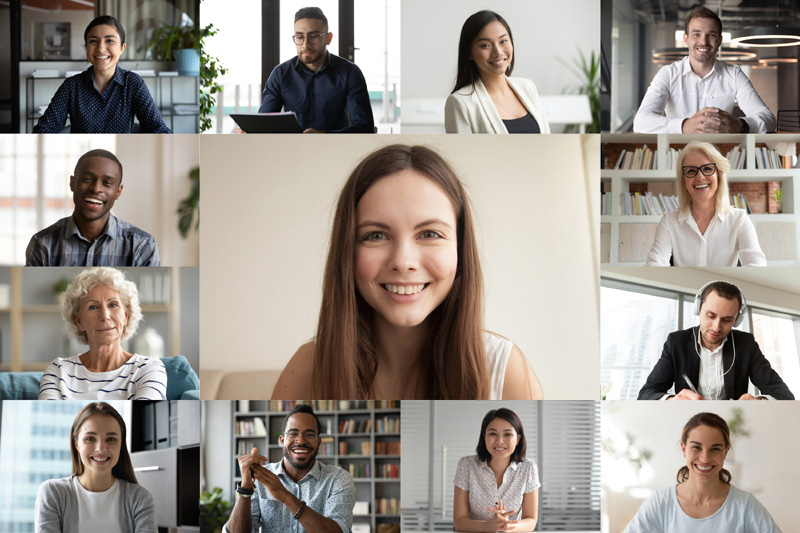 I will never forget the afternoon in March 2020 when I walked (maybe ran) down the hallway and met with our Senior Vice President and the Human Resources Manager. I told them, "we now need to send everyone home." They agreed. I then called my husband and told him I was not sure what time I would be home that evening.
We spent that evening devising a plan to send home 95% of our corporate office (Virginia Beach) and one of our satellite offices' (Suffolk) employees. This required determining who was an essential employee if the technology we upgraded over the past two years would support the employees working at home, countless memos to employees, owners, residents, boards, and thinking through the processes we have grown accustomed to and taken for granted, one is free coffee available to the employees throughout the day.
Originally, we kept employees in a few of our satellite offices (Williamsburg, Richmond, and Newport News) and multifamily properties since their staffing levels met the CDC guidelines at the time. I met with the other UPA owners. We immediately began to review what expenses would be placed on hold, how we would manage the payables, and what metrics I would track and report each day, week, and month to understand the impact on operations. I planned to provide weekly updates to the employees as I thought at the time, they would be home for only two weeks.
Now when I look back on those few weeks through my memos, and although it was only six months ago, it seems as if it was ten years ago. What we now know is incredible compared to what we knew then. I speak with a tremendous amount of pride when asked how the business manages through the pandemic. Our team has overcome an enormous number of unknown obstacles.
Previously, UPA had not allowed employees to work from home. We had just implemented a policy that would allow the most senior-level employees the opportunity to work at home for only four hours a month and only under specific conditions. The company has been in business for 43 years and is operated quite conservatively. The pandemic showed us that our employees work very hard even when they are at home and with countless distractions.
We required team meetings that would take place using Microsoft Teams; weekly status reports to be emailed every Friday. Employees had to turn their keys in and ask for permission to come to the office and only to the front doors.
We began implementing spirit weeks, having employees send in funny stories and pictures of their new workspace, favorite recipes, and tips on things to do while at home. By this time, everything had been shut down except grocery stores and some retail establishments. We have also created videos sent to the employees that included the management team's clips, thanking them for their efforts during this time.
The videos have been a huge hit! Our teams began to use any extra time they had due to meetings being canceled, courts being closed, and less physical distractions to focus on projects on our wish list to complete—for example, organizing homeowner electronic files and maintenance homeowner accounts, and updating training books. We have evaluated more closely those employees who were not performing well in a way that we were not able to do before and reward those employees who have stepped up.
We revised the evaluation process, re-branded the company marketing materials, and took the time to complete a large purge of paper and supplies in each of our offices. We have begun to hire again, pay bonuses, resumed our Town Hall meetings (virtually this time), and allow makeup time and flextime to be used again. We now regularly review the procedures and policies to see which ones will be resumed and/or revised as the months' pass.
I tried to motivate the employees through my weekly memos and added quotes that I thought were appropriate at the time. The executive management team has joined team meetings and thanked them for their dedication, teamwork, and perseverance. We have managed to keep our spirits high and never let them see us stressed. As the days became weeks and weeks became months, we have started to manage the situation with more ease and less unrest.
We have not decided when the employees will fully come back to the office, knowing that the 20 or so employees in the offices now are still the most essential. When we decide, we will allow most employees to work at home at least three days a week, something we would have never done in the past. We have also allowed a few employees who moved out of the area to continue their employment now that we know the technology and processes that have been put in place will allow them to succeed from afar.
I believe that this time has brought us together in a way we could never have anticipated. I feel that we are better leaders, better communicators, and so much better because we trusted our employees to do the right thing in a time of such great uncertainty. I believe many will look back at this time and know that this was a piece of history that brought great change for the better for our company and helped create that success story.
The pandemic allowed us to show our ability to lead without instilling a sense of panic, even though there were moments when a great sense of panic was felt.
ABOUT DEBRA YOUNG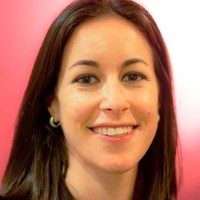 Debra Young is the President of United Property Associates. She joined UPA in 2009 to maintain operational integrity through the creation of policies, procedures, employee retention programs, and business development efforts. She holds a degree in Business Management from the University of Delaware, earned her Certified Manager of Community Associations (CMCA), and a broker's license in Virginia.
ABOUT UPA
Rental management services Norfolk | United Property Associates, serving customers in Newport News, Richmond, Suffolk, and Williamsburg, VA offices, provide rental management services. Also, UPA services and supports HOA association management and condominium association management throughout Hampton Roads. Equally important, we manage rental properties, including apartment complexes, single-family homes, condos, and town-homes.